Mexico Gospel Music Cruise Photos (Page Two)

Robin and Kim after the Captain's Dinner.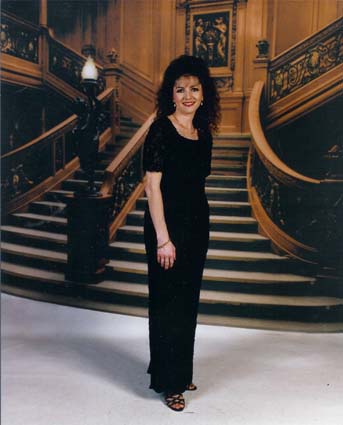 Kim on the formal night of the Cruise.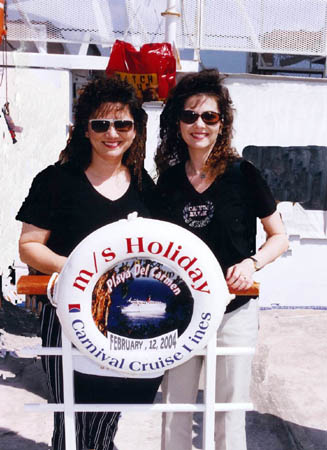 Going Ashore in Playa del Carmen, Mexico.

Kim and Robin getting off the Ship in Cozumel, Mexico.

Friends that went with us--Rev. & Mrs Lee Crystal and Rene & Jay Johnson.

The last night of the Cruise, Robin and Kim posed for a portrait after Singing.
Let Robin and Kim be YOUR Tour Hosts on the next Christian Cruise!
! Contact them for information!
All items on this web site are the sole property of Robin & Kim Rhoades ©1998-2009 and may not be used without permission. Webmaster Rhoades Ministries